Are you looking to improve your smile or replace missing teeth? Do you have a concern about your teeth you want advice on? We are currently offering free online virtual consultations, let us know your concerns and easily upload some photos for our dental team to review.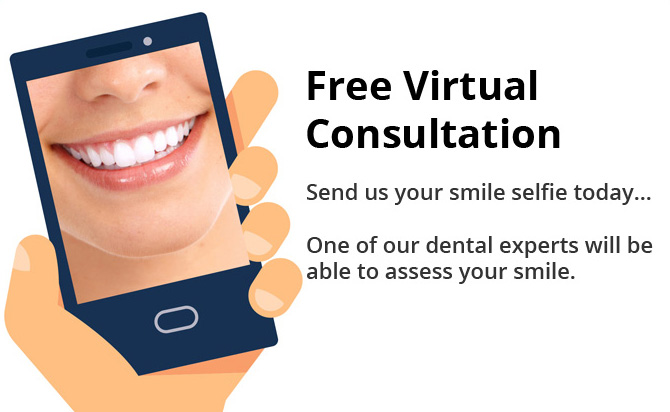 For us to assess accurately please make sure to follow the following guidance:
– Well lit room
– Full smile (showing teeth)
– High quality
Virtual Consultation Form
Please email us at reception@causeway-dental.co.uk or use the online form below. Fields with (*) are required.
Please contact us via this website or email without disclosing confidential information.